A Trusted Media Source on
Law Enforcement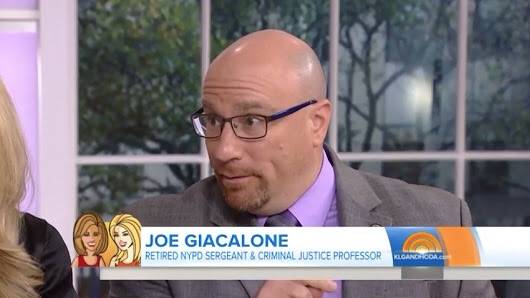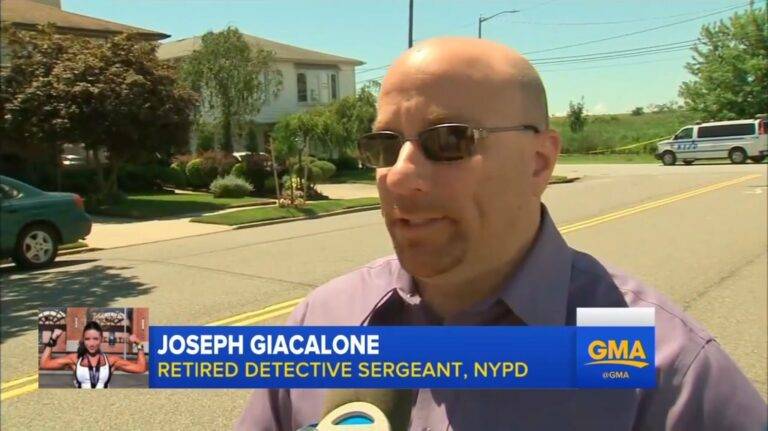 Joseph Giacalone is a frequent guest on television, in print, on the radio, and online media providing expert opinions on law enforcement matters.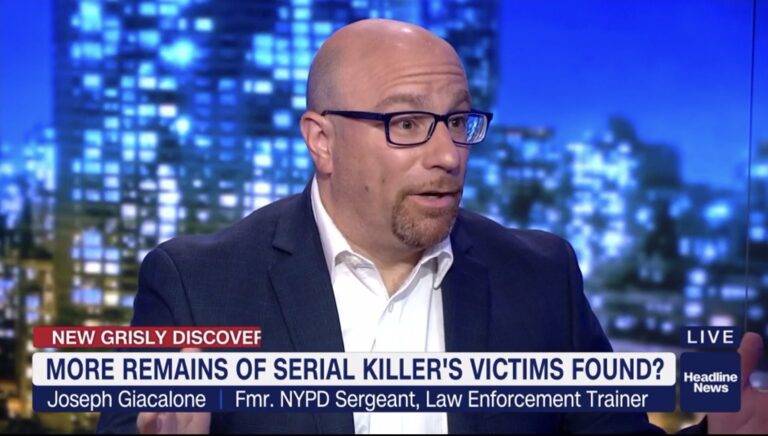 Have a question about a cold case or missing person? Get a fresh set of eyes and a full evaluation of the case.